hi

	

Hello!


	Sorry everything is a bit of a mess, I built this myself, and I don't really know what I'm doing...
	



An Introductory Poem



	Hello
	My name is Ben
	It is nice to meet you
	Here, on my website.

	I hope you find
	What you were looking for
	When you came
	Here, to my website.

	I can't make any promises
	But I think
	There's some cool things
	Here, on my website.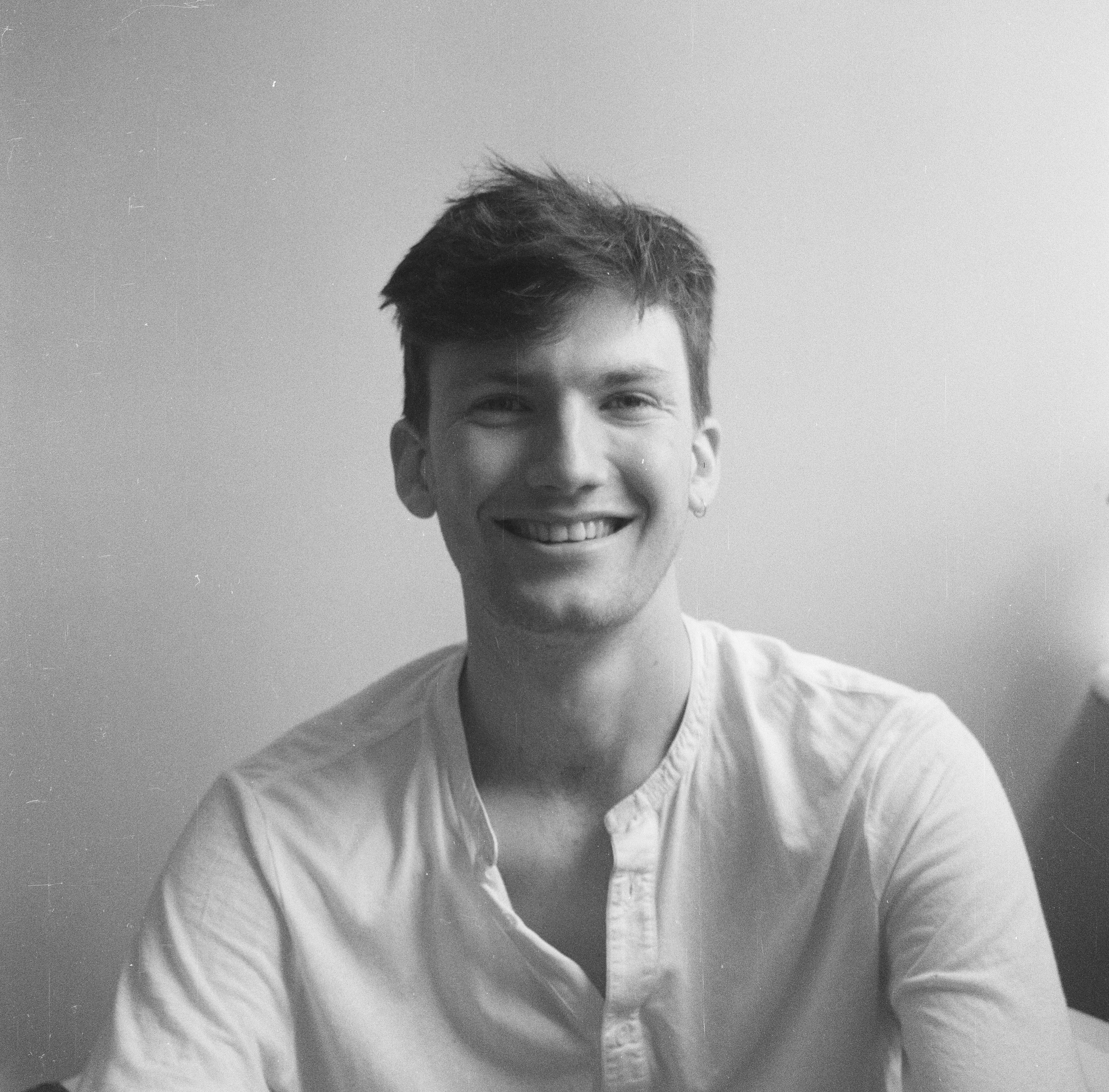 More about me...



	I am an Actor, a Writer, a Composer, a capital 'A' Artist,
	Though I'm not a particularly proficient painter,
	And I can't draw an eye like they do on the YouTube.

	I'm interested in people,
	What brings people into Communities,
	Why people form Tribes,
	Who we chose to hold close,
	And who we decide to let go.
			



What's Going on Here?


On my Writing page you can read the things I've written, mostly short stories and musings.

The collection The Sun Sets, But... consists of several chapter-like stories strung together on a theme.


		
---
©2007-2023 Benedict Esdale